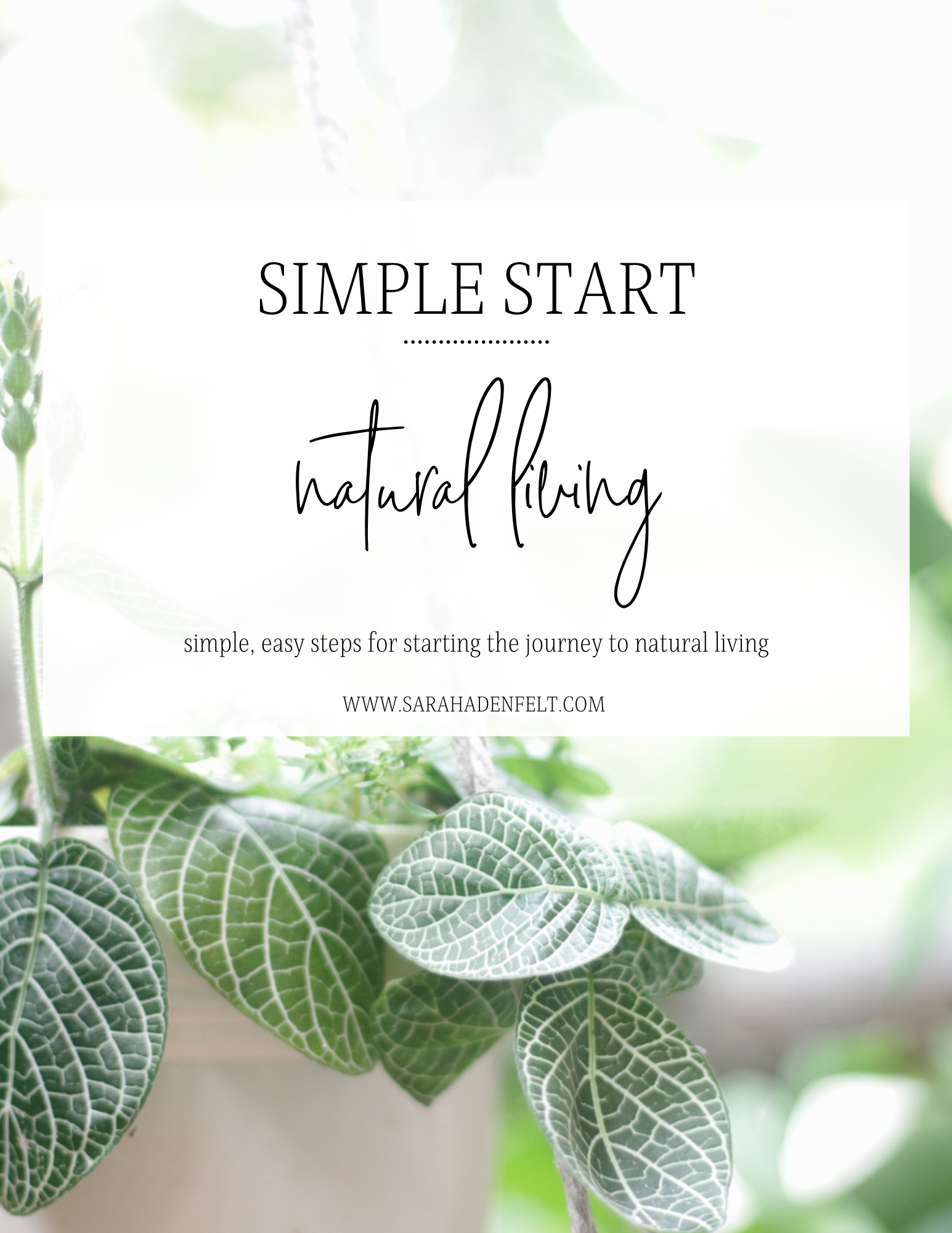 Simple Start - natural living
Several years ago I started digging into ingredients in our daily household products.
Once I realized how bad they were for my family I was completely disgusted! Every day since then I have been ditching and switching, and I'll never go back! It's a lifestyle now!
I knew what we had done in the past no longer served our family or our wellness. Are you curious about what I found? I would love to share that with you and...let's go ahead and skip the overwhelm! ;)
You are worth it, your wellness is worth it.