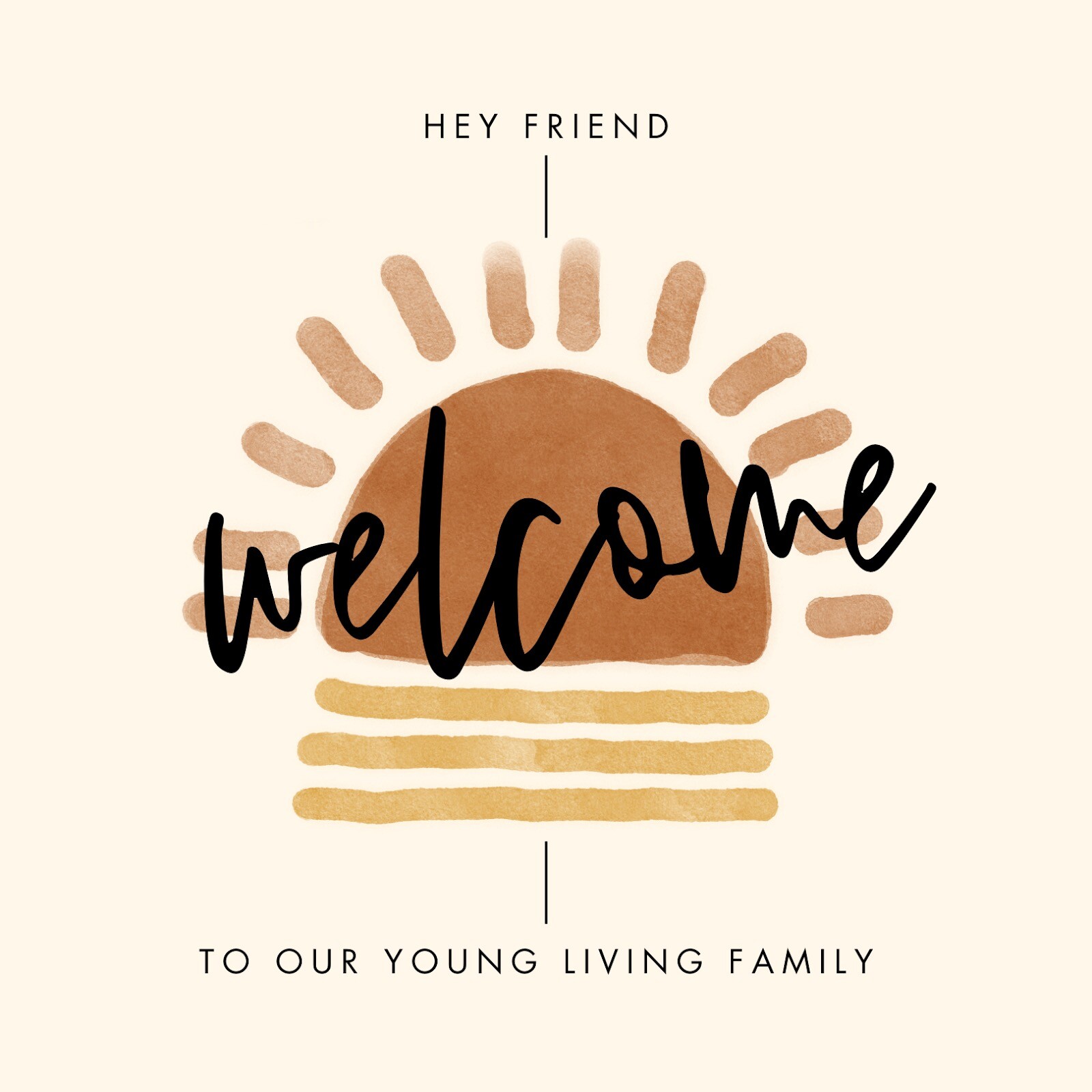 Yay! I can't wait to walk through all this immune-supporting goodness with you 😄 When that box arrives on your doorstep, open it up, and tell me how much you love the smell of Thieves!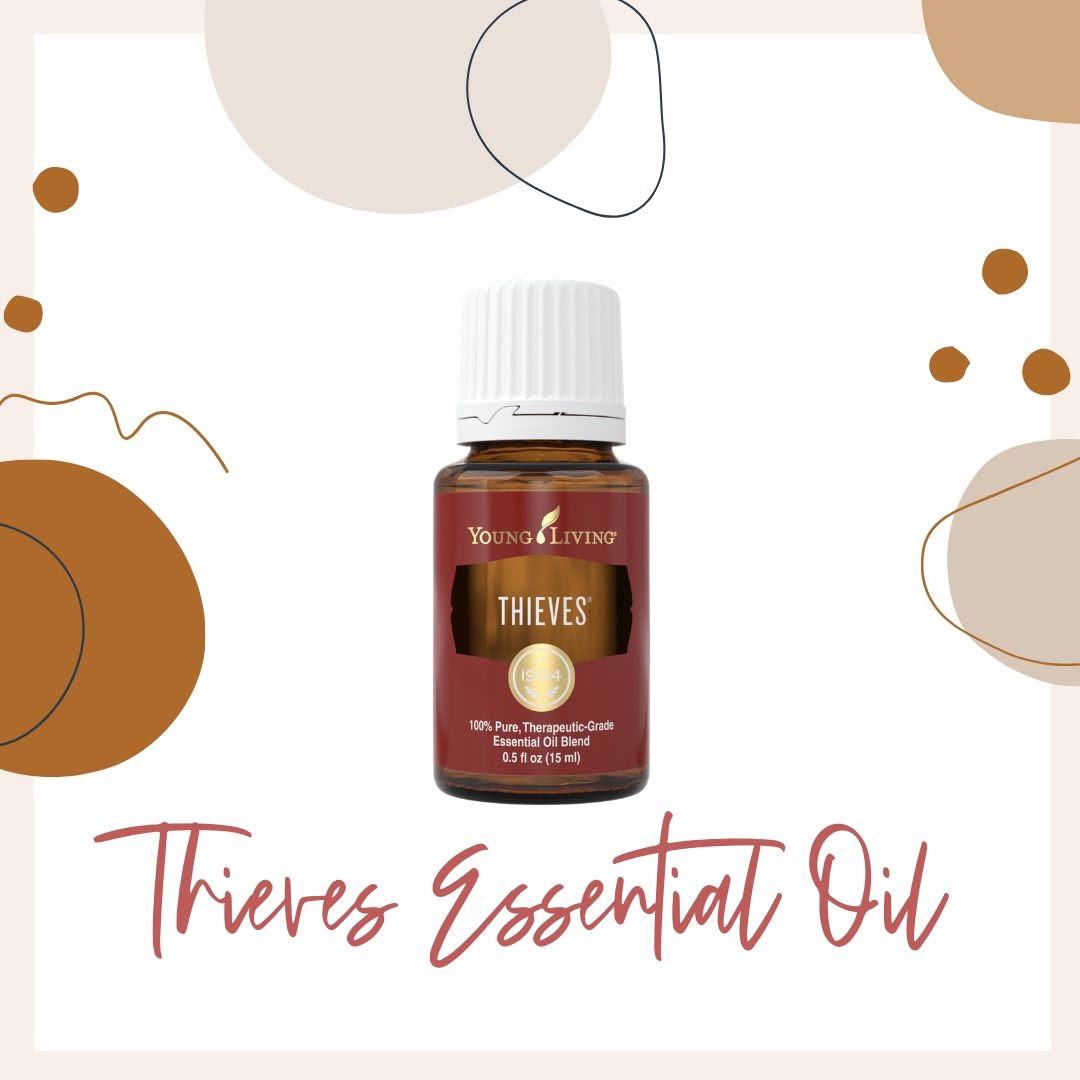 Thieves is a spicy blend of clove, lemon, cinnamon bark, eucalyptus, and rosemary. It supports the body's natural defenses, cleans all the things, and smells like Christmas. 🎄 What's not to love?
• Add a drop of Thieves oil to your tea (or hot toddy!) for an immune-supportive treat
• Diffuse it with Stress Away to make your house smell like a bakery 🍪
• Dilute with a carrier oil like Young Living's V6 to make a wellness roller for cold & flu season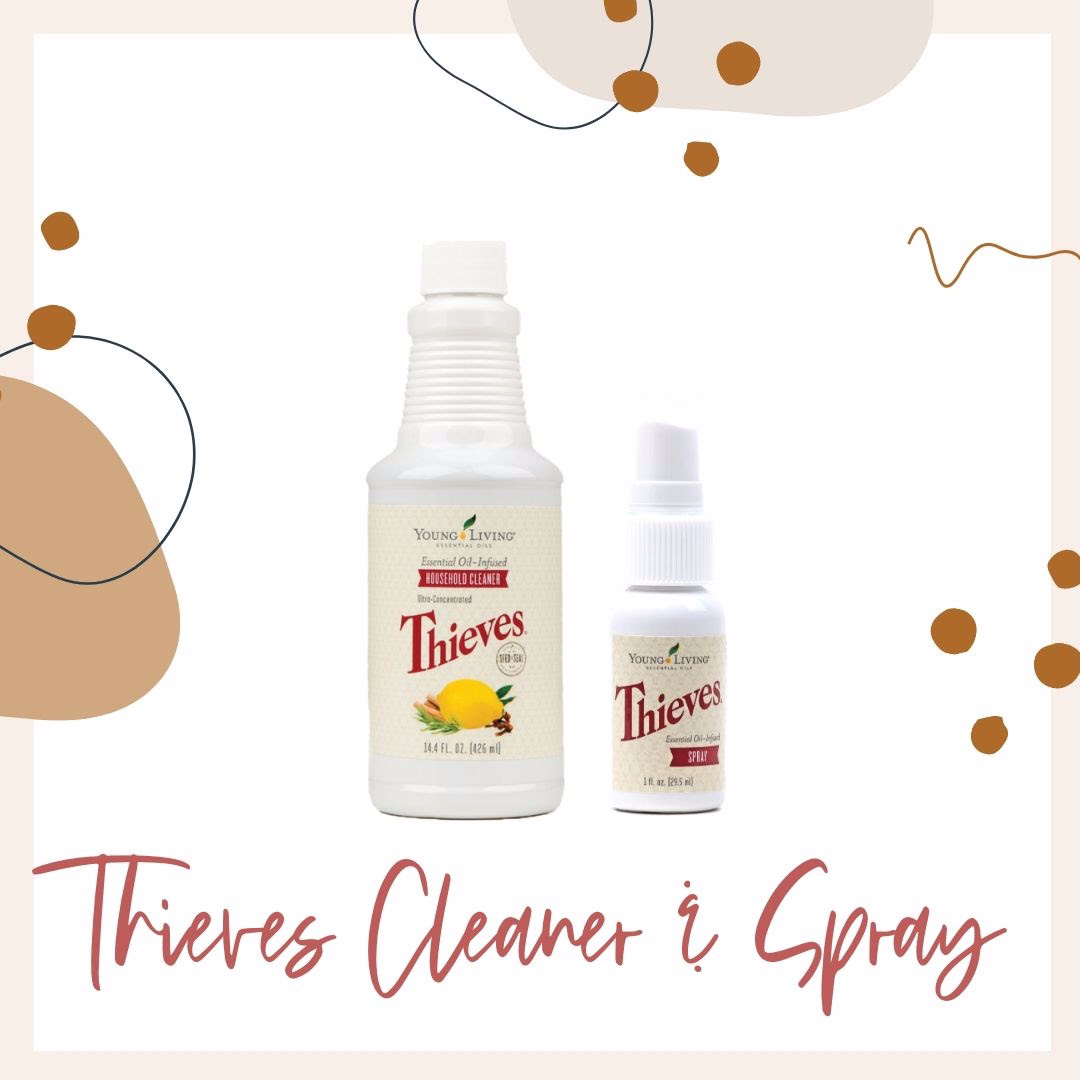 Non-toxic, yummy-smelling cleaning products safe for the whole family? Yes please!
• Combines the strength of Thieves essential oil blend with naturally derived, plant-based ingredients for amazing cleaning power 💪
• Use the Household Cleaner to help clean virtually every surface in your home 🧽🧴 including floors, glass, counters, walls, and more
• Keep the portable spray with you to freshen counters, tables, sinks, door handles, toilets, and other surfaces on the go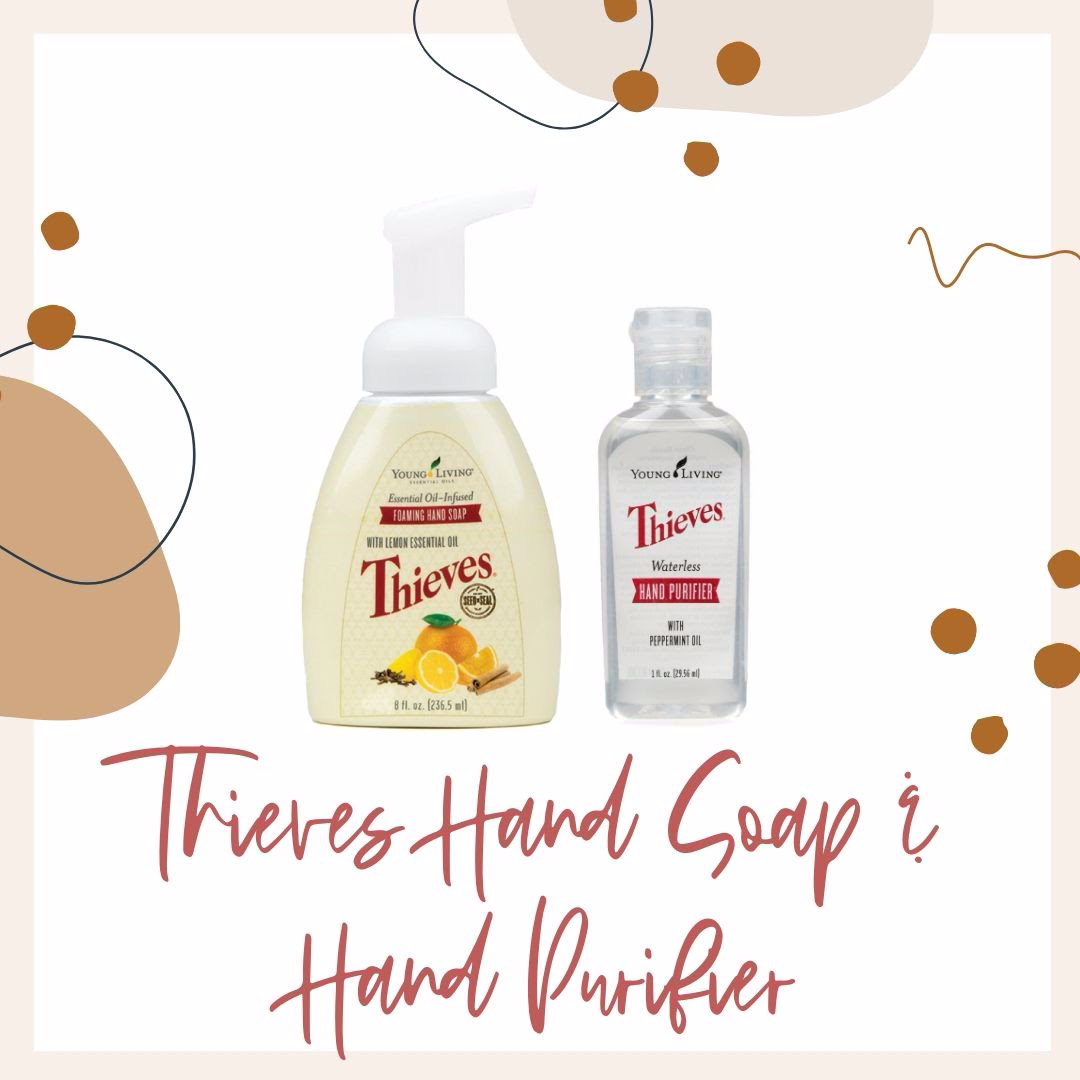 Kills harmful germs 🤧 while protecting your body's natural biome!
• The foaming hand soap cleans without drying and leaves a lovely lingering scent 🍋🍊 (you won't be able to stop smelling your hands!)
• Foaming hand soap refills are available on the Young Living website
• Unlike other hand sanitizers that are super drying and filled with toxic junk, the Thieves Hand Sanitizer leaves your skin soft and smells amazing 👏 Don't leave home without it!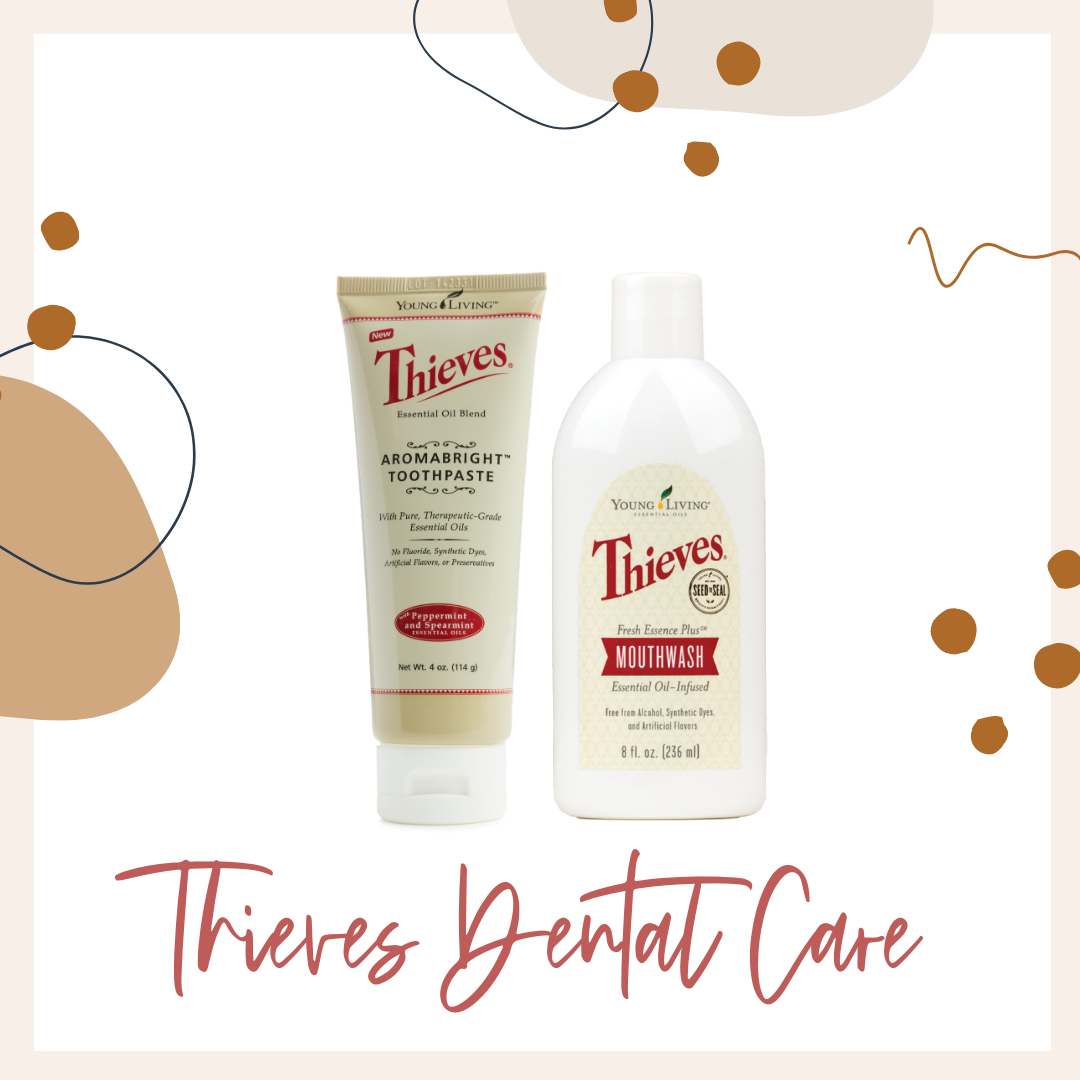 All natural dental care without the toxic additives, plus a spicy-sweet flavor you'll love 😍
• The Thieves Aromabright Toothpaste lets you ditch the ingredients in commercial toothpaste but still get a deep clean and fresh breath 😘
• Thieves Fresh Essence Mouthwash gives an invigorating clean that's free from harsh alcohol and artificial dyes and flavors.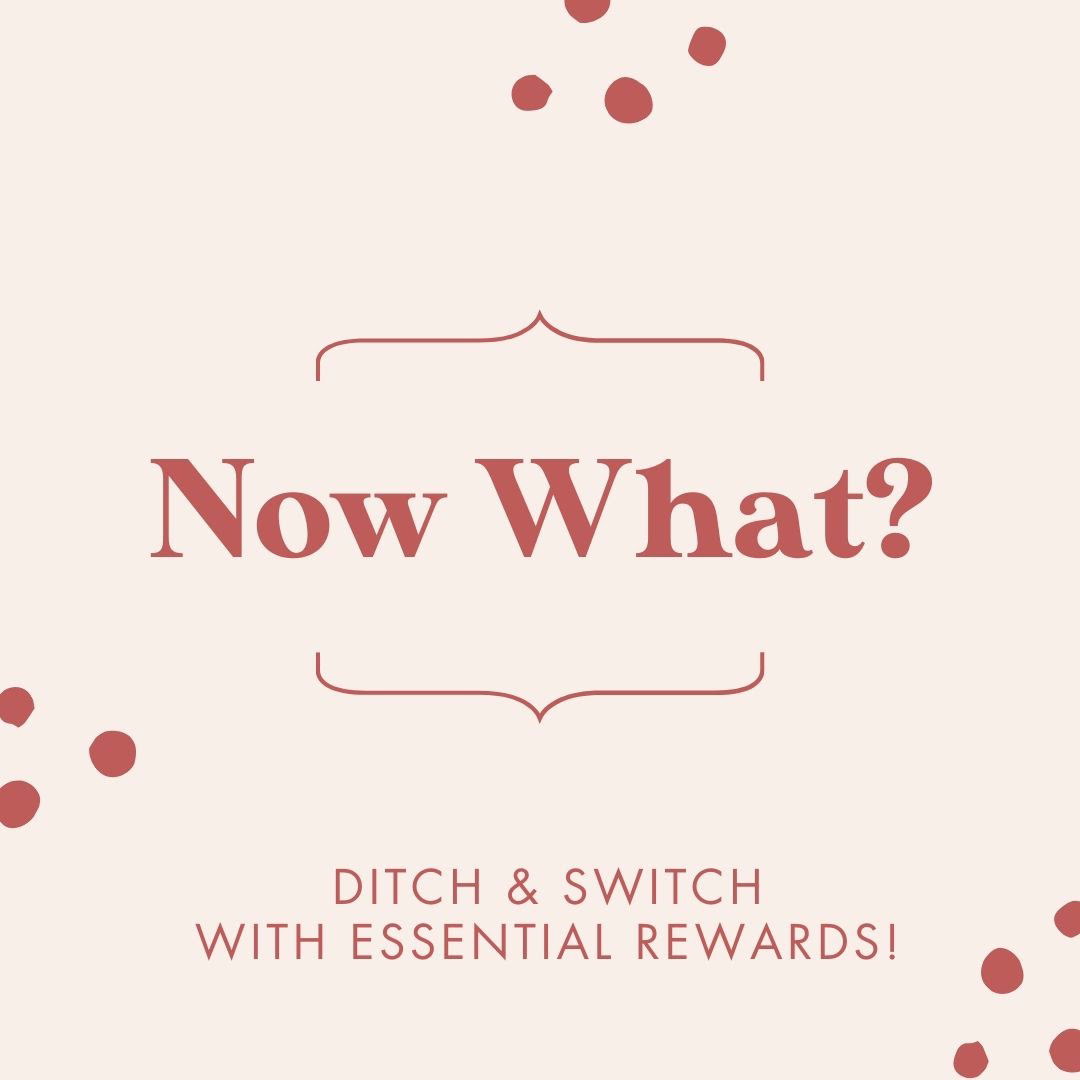 The biggest perk to being in our YL family? Essential Rewards! 💃🏻 You'll want to join, it's the best ever. https://www.youtube.com/watch?v=gavOpVOYaYY
I'd love to share with you how I use ER to save money and get free stuff. Any questions so far?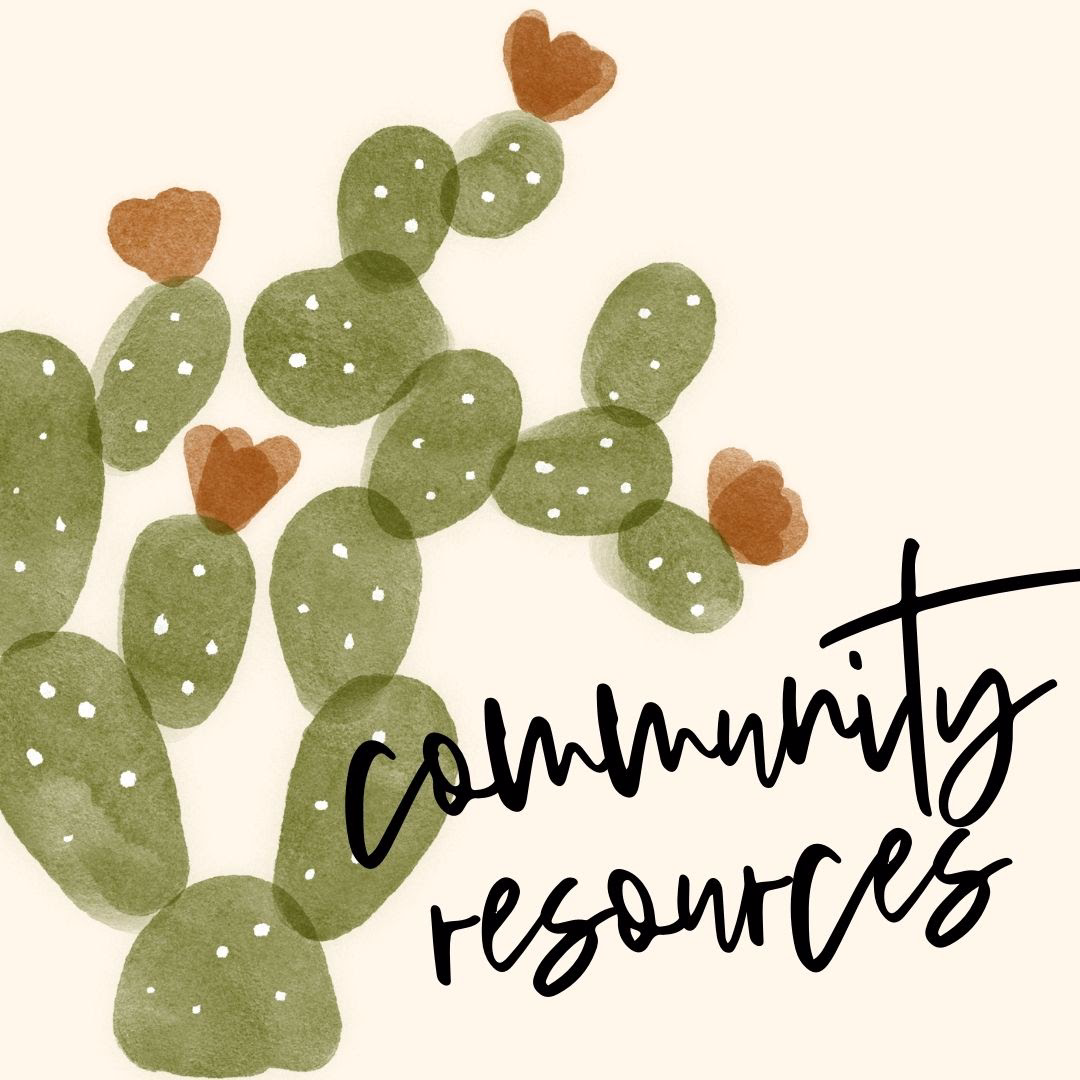 As we wrap up this tips series for how to use your kit, please know I am always here to help !
If you haven't been added to our oily community group yet, shoot me a message and I'll get you in! You'll find all sorts of resources and support in our Facebook group. So happy you are here! 😍